1. COMPANY REGISTRATION
DOCUMENTS REQUIRED: PASSPORT COPY + PHOTO.
THE PHYSICAL PRESENCE OF BUSINESS OWNERS IS NOT REQUIRED.

~ 5 WORKING DAYS
2. RESIDENCE VISA
A VISIT TO DUBAI FOR MEDICAL TESTS AND OBTAINING THE RESIDENCE VISA + EMIRATES ID IS REQUIRED

~ 12 WORKING DAYS
3. BANK ACCOUNT OPENING
CORPORATE & PERSONAL

ONLINE APPLICATION, PRESENCE IN THE UAE TO SIGN DOCUMENTS AFTER BANK COMPLIANCE IS NECESSARY

SEVERAL DAYS FOR PERSONAL ACCOUNT, SEVERAL WEEKS FOR CORPORATE ACCOUNT
0-9%
CORPORATE INCOME TAX
(ABOVE AED 375,000 PROFIT)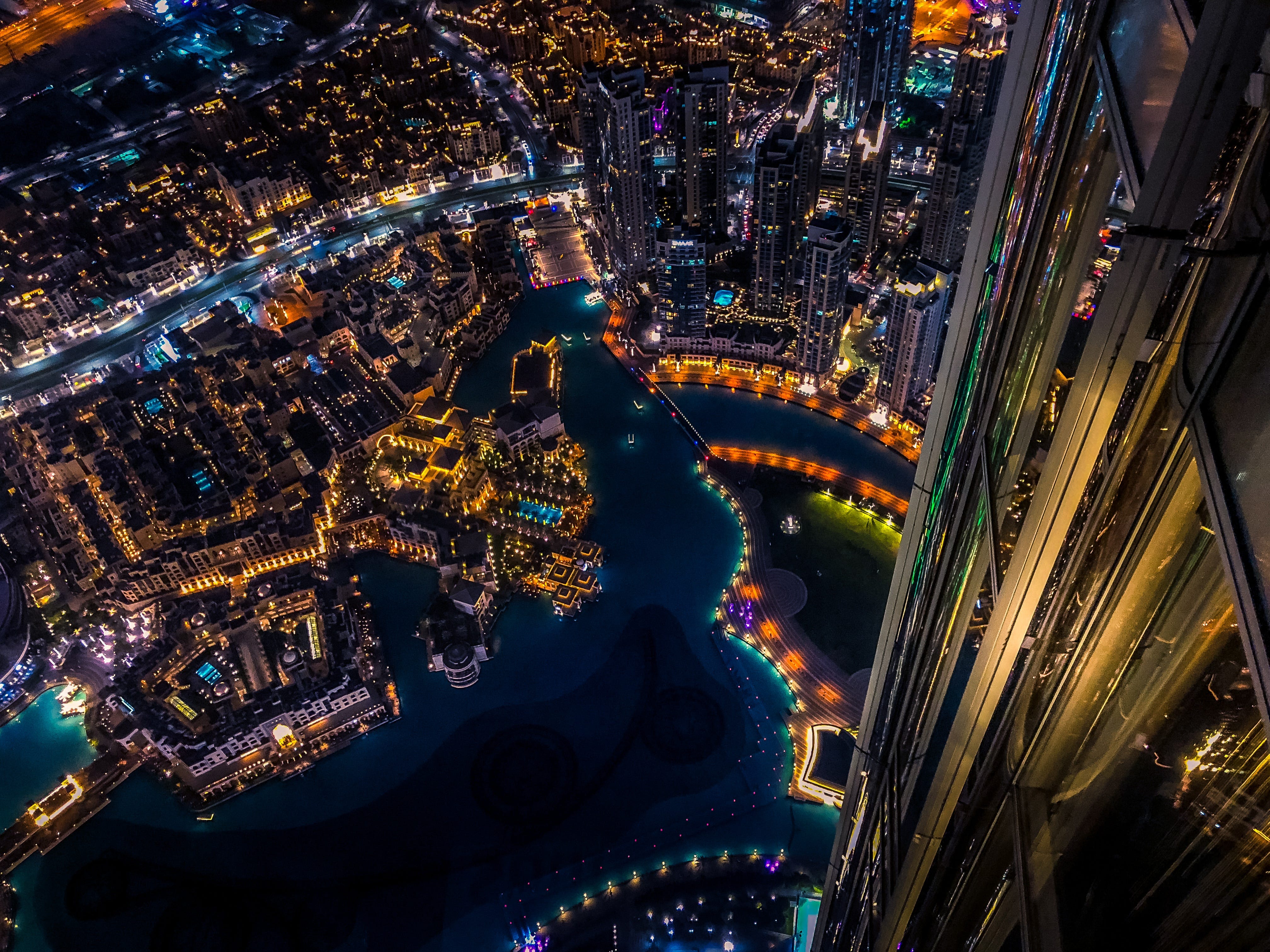 100%
BUSINESS OWNERSHIP, FREE DEPOSIT AND WITHDRAWAL OF CAPITAL,
NO CURRENCY CONTROL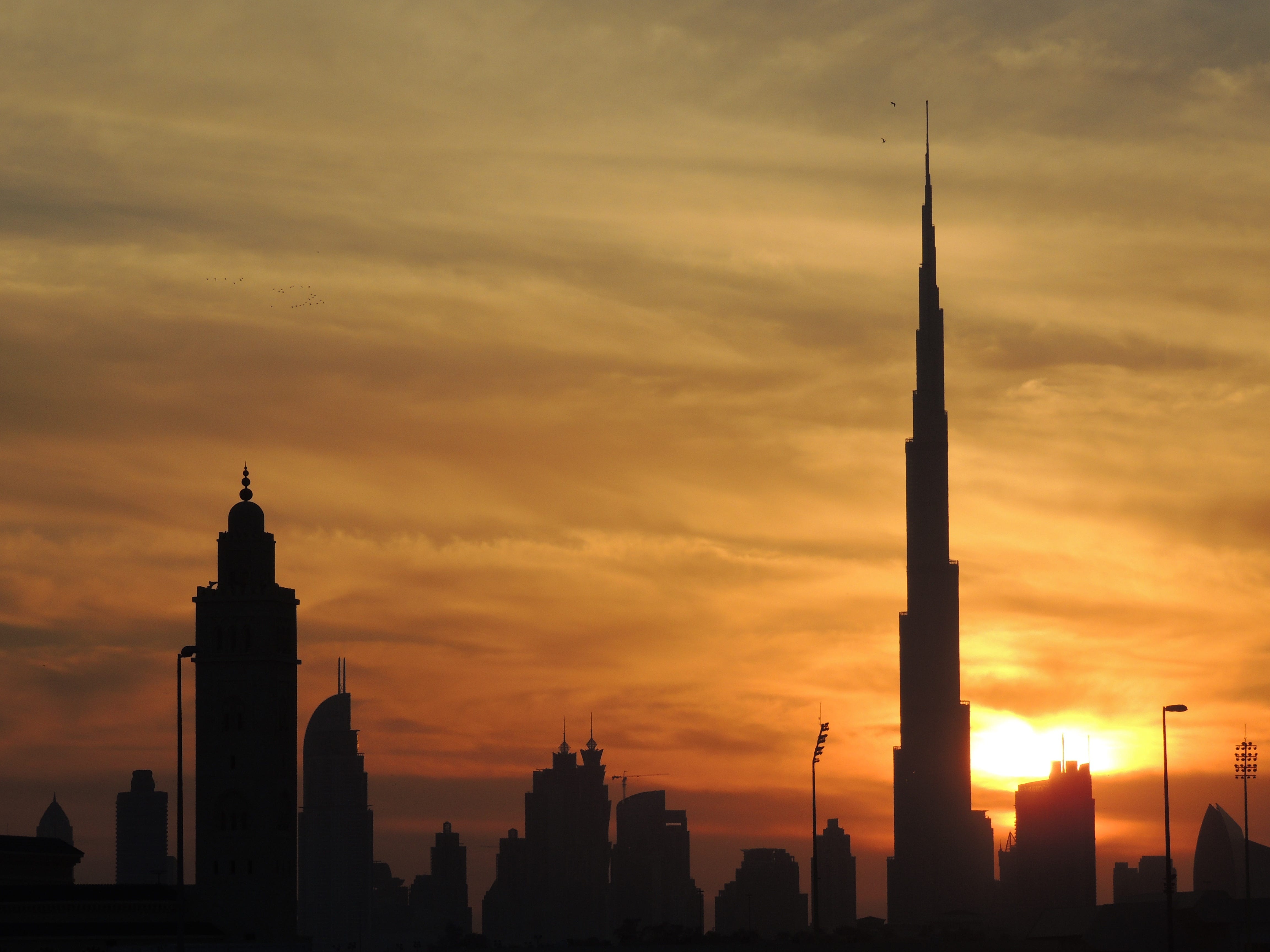 LEASE AGREEMENT FOR AN OFFICE, PREMISES OR WORKPLACE (FLEXI-DESK) IN A FREE ZONE.
PERMISSION FOR FOREIGN CITIZENS TO RESIDE IN THE UAE.
VALID FOR 2 YEARS.
UAE TAX RESIDENT STATUS
0%
NO TAXES ON INCOME, ON SALARY AND ON INCOME FROM BUSINESS ABROAD.
FAST AND EFFICIENT BUSINESS REGISTRATION PROCESS
THERE IS NO REQUIREMENT FOR SHARE CAPITAL TO BE PAID UP.